Affordable
Next-Generation SIEM/SOAR Solution
Complete oversight of your data with Logsign SIEM. Collect any data, detect the unknowns, and minimize the noise.
Logsign SOAR Brings together technology, people and processes to leverage your security operations. No more catastrophic noise, no more overwhelmed analysts.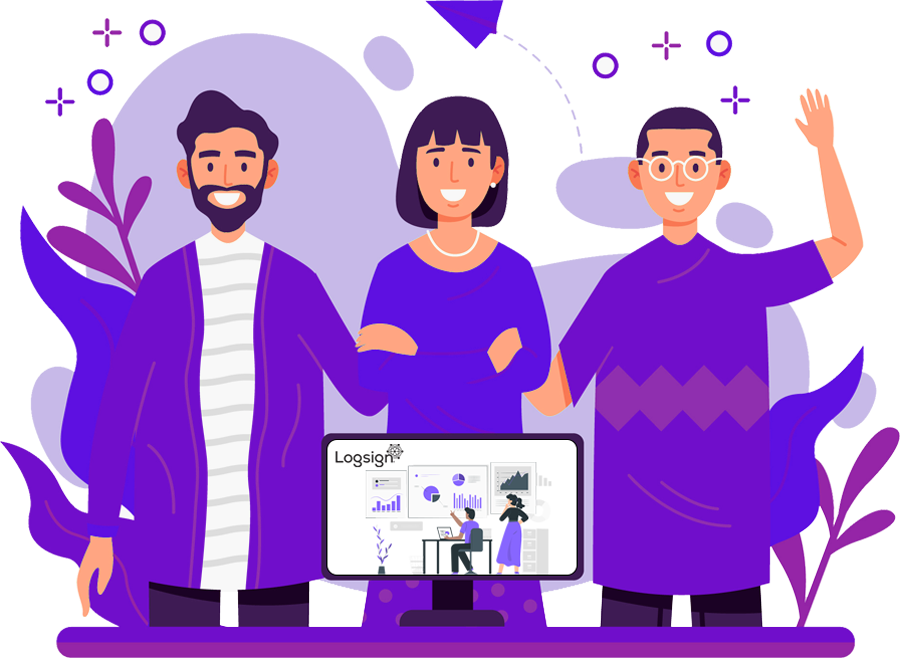 Big Data Infrastructure with Infinite Scalability
Rapid deployment & easy configuration in every environment
Unlimited log collection & storage
Massively parallelized, fault tolerant system
Long-term data retention
Detection of Any Complex Threats
Comprehensive correlation of all your data
Accelerated, detailed incident investigation
Early detection of cybersecurity threats
Uncovered anomalies and IOCs
Fast and Effective Data Protection
Mitigation & eradication of threats
Automated incident notification & response & remediation
Minimized response times excluding alert fatigue
Early prevention of phishing and suspicious network traffic
Demo Request Sign Up Form
For more information reach us out!