Kaspersky Endpoint Detection and
Response Expert
√ Prevent interruptions in operations Have a strong security against complex and targeted attacks
√ Equip your experts with necessary information With advanced detection, full visibility, and specialized intervention
Kaspersky EDR Endpoint Overview
Cyberattacks are becoming more sophisticated and capable of bypassing existing security measures. Kaspersky Endpoint Detection and Response (EDR) Expert provides comprehensive visibility across all endpoints on your corporate network and delivers superior defenses, automating routine EDR tasks and enabling the Analyst to speedily hunt out, prioritize, investigate and neutralize complex threats and APT-like attacks. Kaspersky EDR Expert uses a single agent that can be managed both from a cloud-based single management platform and from an offline console in air-gapped environments, leveraging threat intelligence and incorporating customizable detections.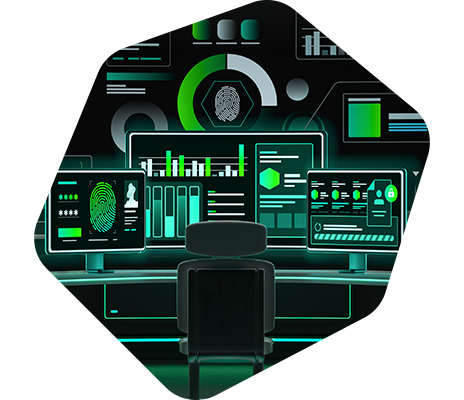 Kaspersky EDR Expert is based on Kaspersky Endpoint Security for Business. Our most tested, most awarded EPP solution provides a firm foundation, automatically handling the vast majority of alerts, freeing up analysts to focus on tasks that really require their attention and expertise.
*

Multi-platform Adaptive Security. Our unique technology identifies abnormal behavior, automatically detecting and remediating a broad number of threats, including fileless threats and exploits.
*

Say goodbye to ransomware. Any ransomware heading your way will join the 7 billion+ attacks whose malicious actions our engine has blocked and reversed automatically over the past decade.
*

Outstanding performance – confirmed. Our customer reviews confirm just s how our 'customer choice' protection against fileless threats and exploits performs in practice – check it out!
Complex threats and extended attacks using unknown malicious code, compromised accounts, fileless methods, legitimate applications and unsuspected actions all require a multi-level approach to detection with advanced technologies.
• IoC-based discovery
• IoA analysis empowered by MITRE ATT&CK mapping
• Automated threat intelligence — Kaspersky (Private) Security Network
• YARA rules (customizable by your IT security team)
• Sandbox analysis of suspicious objects
• Cloud ML for APK file analysis
• Digital certificate verification
• External threat intelligence
cooperation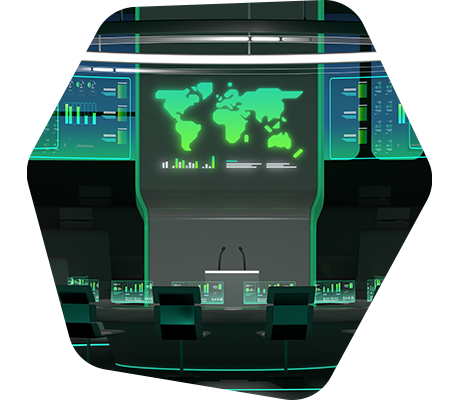 Efficient threat hunting and forensic investigations
Kaspersky EDR Expert continuously collects telemetry and sends it to centralized cloud or on-prem storage, so that during incident investigation, retrospective data can be quickly accessed – particularly important when the compromised endpoints are inaccessible or their data has been encrypted by cybercriminals. The solution enables your IT security team to conduct detailed incident investigations, with access to the Kaspersky Threat Intelligence Portal, and enriched detections automatically matched to the MITRE ATT&CK knowledge base. They can also create complex queries to search for atypical and suspicious behavior, for specific techniques in MITRE ATT&CK, and for other signs of malicious activity, based on the specifics of your individual infrastructure. 
Hunt for threats before they can cause a problem!
Accurate incident response
Fast, accurate threat containment and incident resolution across distributed infrastructures is supported through centralized and automated actions, helping to streamline the work of your IT security team. No more costly additional resources needed, no more expensive downtime and no lost productivity. Depending on the situation, there is always a choice between automatic and guided responses.
IT security experts are equipped with tools that enable them to 'one click' responses via the central management console, reducing the number of routine manual tasks they have to deal with, and cutting response times from hours to minutes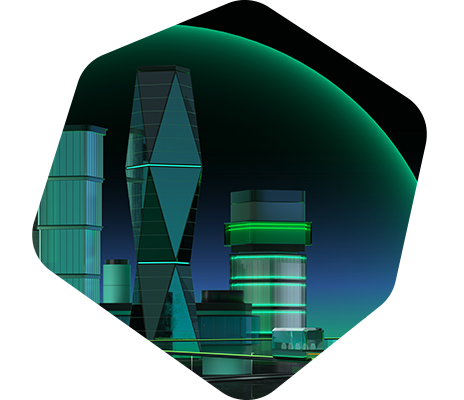 Upgrade to a complete suite of Extended Detection and Response functionality – effortlessly
Kaspersky EDR Expert can be absorbed into the Kaspersky Anti Targeted Attack Platform, providing extended detection and response capabilities. The Kaspersky Anti Targeted Attack Platform with Kaspersky EDR Expert at its core is an all-in-one APT protection solution and combines network-level advanced threat discovery and EDR capabilities.
A single solution for your experts
IT security specialists have all the tools they need to handle superior multi-dimensional threat discovery at endpoint and network level, apply leading-edge technology, undertake effective investigations, and deliver a rapid centralized response — all through the single solution.
Looking for a Premium Support for your company?
We at Sirius Information Technologies can offer you? Call us or leave your details today, so we can call you!