FASTEST and EASIEST WAY to be SECURE
Affordable Next-Generation SIEM/SOAR Solution
Complete oversight of your data with Logsign SIEM. Collect any data, detect the unknowns, and minimize the noise.
Logsign SOAR Brings together technology, people and processes to leverage your security operations. No more catastrophic noise, no more overwhelmed analysts. 
The Picus Complete Security Control Validation Platform simulates real-world cyber threats to continuously validate, measure and enhance the effectiveness of the implemented security solutions such as Firewall, IPS, Endpoint Security, Sandbox etc.
We provide multi-layered, next-generation threat protection with additional proactive technologies such as Application, Web and Device controls, vulnerability and patch management and data encryption into an EDR-ready endpoint agent with an extensive systems management toolkit. Our products and services product provide comprehensive features and benefits to our customers.
Protecting today's enterprise requires greater flexibility and innovation to keep pace with increasingly sophisticated threats.
Check Point's enterprise network security solutions provide a comprehensive security architecture with flexible enforcement points for advanced protection against the latest cyberattacks.
Simplify your security without impacting network performance, provide a unified approach for streamlined operations, and enable you to scale for continued business growth.
Data security is a persistent challenge. Forcepoint Data Loss Prevention (DLP) enables businesses to discover, classify, monitor, and protect data intuitively with zero friction to the user experience. Audit behavior in real-time with Risk-Adaptive Protection to stop data loss before it occurs.
Multi-Factor authentication (2FA) is the simplest, most effective way to make sure users really are who they say they are. But, not every multi-factor solution is the same. Some vendors only provide the bare minimum needed to meet compliance requirements – and some carry lots of hidden costs for deployment, operation and maintenance. Plus, many traditional solutions are clunky, error-prone and require extensive user training and support – costing your employees time and productivity.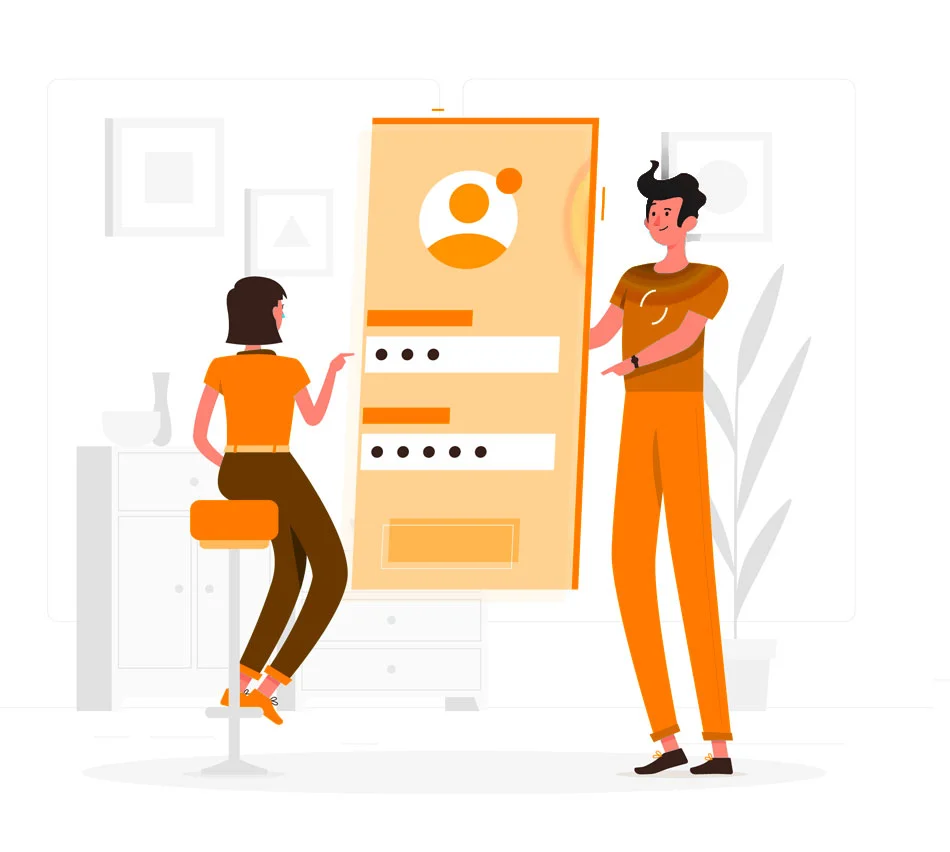 You need more information?
Contact us for more information about our services and products