Industrial Control Systems Security Gateway
Industrial Control Systems (ICS) used in critical infrastructure and manufacturing industries are targets of sophisticated cyberattacks.
The Check Point Quantum Rugged™ 1570R security gateway delivers proven, integrated security for deployment in harsh environments as part of a complete end-to-end ICS security solution.
2021 Gartner® Magic Quadrant™ for Network Firewalls
New Quantum Rugged 1570R Security Gateway
Uncompromised IT-OT Security
Secure. Built for OT. Rugged.
Delivering Top-rated Threat Prevention to protect the Industrial Control Systems for
manufacturing, energy, utilities, and transportation.
Ensure the Safety and Integrity of your OT Environment

400 Mbps Threat Prevention
Segment IT-OT boundaries
Virtual patching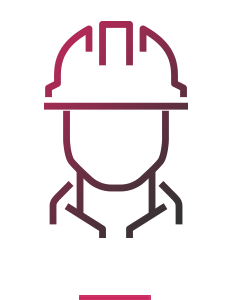 Secure ICS/SCADA networks
1400 SCADA protocols & commands
Unified OT and IT management
Solid state for harsh conditions Certified for Industrial and Maritime Wired, Wi-Fi, 3G/4G/LTE,Dual-SIM
Easy to Protect ICS and OT Networks
During the Coronavirus, attacks have increased against the Industrial Control Systems (ICS) that manage our critical infrastructure including energy, manufacturing, and utilities. The Quantum Rugged 1570R Security Gateways deliver uncompromised security, are built for OT, and ruggedized to ensure the safety and integrity of IT and OT networks.
Unboxing Quantum Rugged 1570R Security Gateway
The Quantum Rugged 1570R Security Gateway nicknamed the "mini-monster" is small in size, but packed with great features. These features include 400 Mbps of top-rated threat prevention, support for 1500 ICS/SCADA protocols, unified management and solid state components made for the harshest industrial conditions, and more.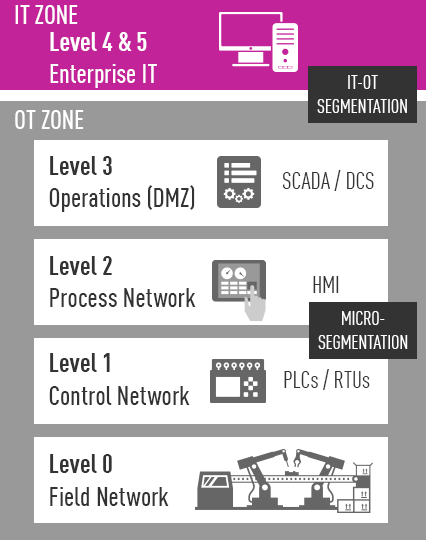 Secure Your IT and OT Networks
Segment IT/OT network boundaries and micro-segment OT networks
Assess OT risks, vulnerabilities and adapt policies based on threat intelligence
Virtual Patching to protect ICS from known exploits without impacting operations
Secure ICS/SCADA networks without impacting operations
Visibility into 1,400+ SCADA protocols and commands
Unified Management of OT/IT with pre-defined security policies
Zero-touch deployment of 1570R security gateway in minutes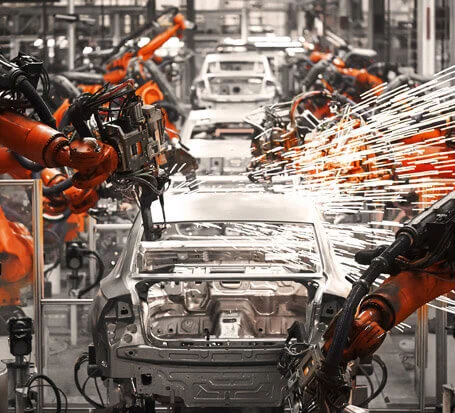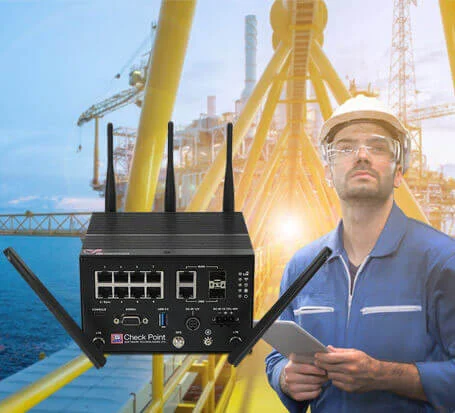 Quantum Rugged 1570R is Reliable, Rugged, and Wireless
Solid-state with no moving parts
Certified for Energy, Industrial and Maritime
(IEEE 1613, IEC 61850-3, IEC-60945)
Wired and Wireless versions
Wi-Fi, 3G, 4G, and LTE with Dual-SIM
Serial (RS-232/485) Interface
Ensure the Safety and Integrity of your Operational Technology Environment
The increasing connectivity of industrial control systems (ICS) and the convergence of OT and IT networks expands the attack surface of industrial manufacturing and critical infrastructure facilities.
From HMI and PLC to SCADA servers and sensors, our solution keeps valuable industrial assets secure, without disrupting critical processes.